The DAO needs to obtain and maintain sustainable cash reserves for future sustainable development and maturity. Currently, the Balanced DAO holds decent stable coin money. The DAO needs to manage the DAO treasury to finance the DAO development.
Suggestion: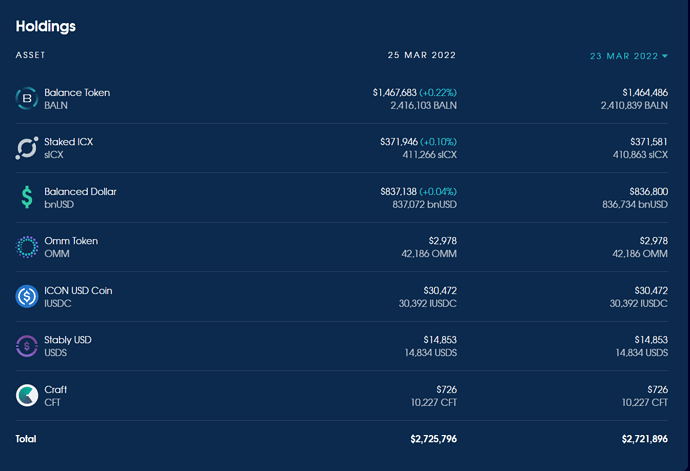 The DAO has around 832K bnUSD. The DAO can provide liquidity to the OMM money market to earn OMM rewards and interest fees.
Risk:
If the OMM contract has a vulnerability. then the DAO's fund can be at risk.
Solution:
I'd like the DAO experiment to provide liquidity to the lending protocols with a small amount of money. As the OMM protocol is mature, the DAO can increase liquidity.
I'd like to hear the community's feedback.
Sorry for my bad English. It is also my first suggestion in the forum.